Why MaxWell Canyon Creek?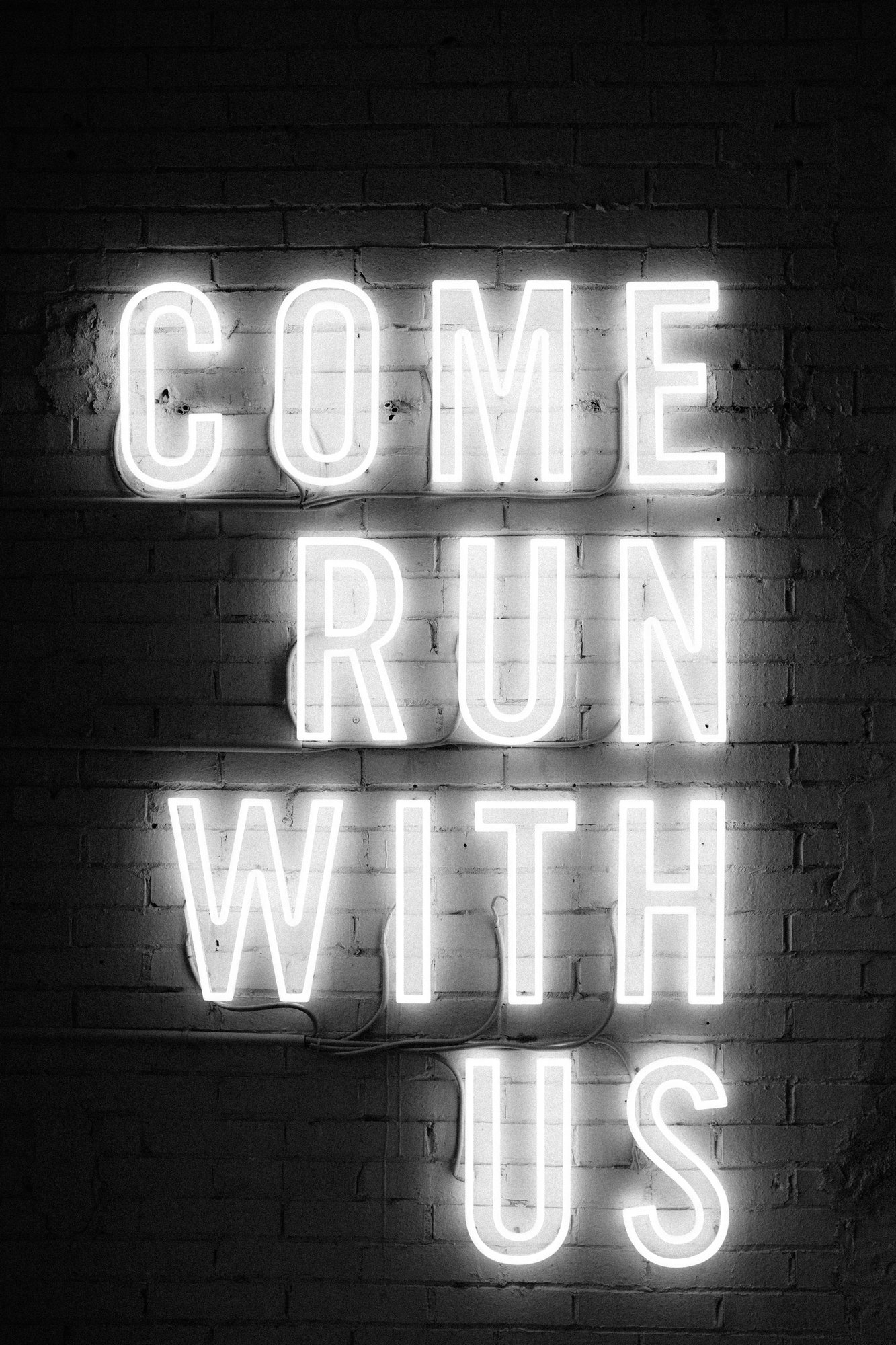 MaxWell Canyon Creek is built on strong leadership with the technology and support you need to succeed in a competitive real estate market. We were among the first brokerages to fully support a digital paperless environment using the latest technology available within the real estate industry.
Being one of the original MaxWell Realty offices, in Calgary for over 20 years, we have seen MaxWell Realty grow to become the Largest Alberta Based Real Estate Organization with dedicated agents in many communities across Alberta, British Columbia, and Manitoba. We are a proud Canadian real estate company and a member of the Canadian Franchise Association of Canada.
Regardless, whether you are just starting your real estate career or if you are an experienced REALTOR®, looking for a change to better support your needs, I invite you to contact us and get your career on track.