Changing Brokerages
The decision to change brokerages is one that many REALTORS® are faced with throughout their career for a variety of reasons. Statistics show that REALTORS® will change brokerages as often as three times within a ten year career. Despite that brokerage changes happen they should never be taken lightly and only after considerable research as to the reason for the change and the right place to move to. Sometimes it maybe due to a closure of a brokerage, lack of support, ownership or management change, or dispute. At MaxWell Canyon Creek, we focus on providing a strong brokerage built for REALTORS® while ensuring brokerage stability, leadership/support, brokerage resources, and cost to keep you focused on your business without other worries.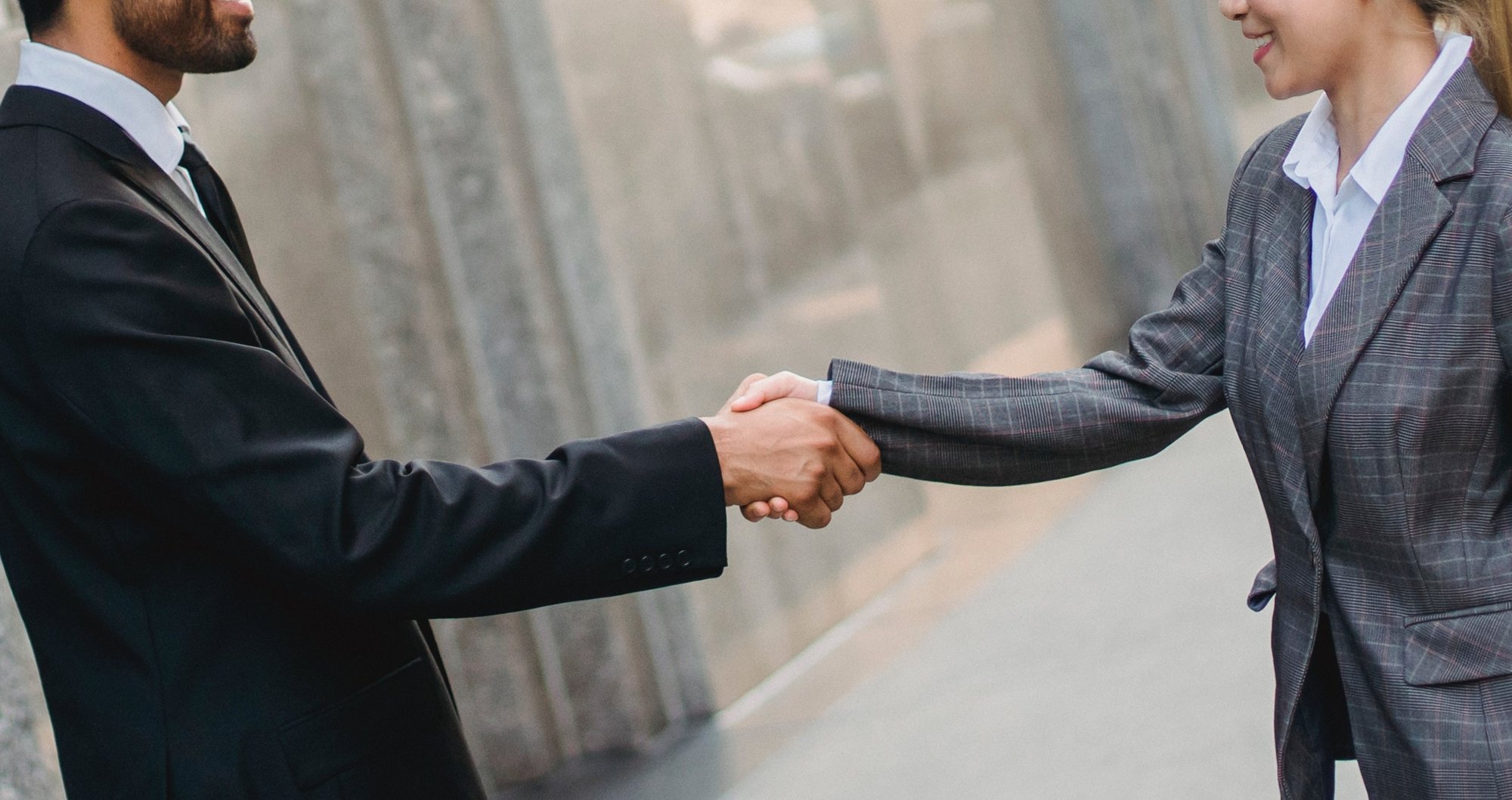 Brokerage Stability:
MaxWell Canyon Creek has been serving Calgary and area for over 20 years. MaxWell Realty was formed in 1999 by the Owner of MaxWell Canyon Creek until his retirement in 2010. As an industry leader we have continued to be among the most respected brokerages within the Calgary marketplace.
Leadership/Support:
The management team have well over 35 years of expertise focusing on all aspects of real estate (commercial, property management, rural, residential, and condominium). We are available by phone/text/email at all times to support all REALTORS® regarding any real estate matter.
Brokerage Resources:
Through our MaxWell Realty head office in Edmonton we are provided with many tools that are used throughout the real estate industry with the major difference being the cost that is absorbed by the franchise offices to ensure that all REALTORS® have access to industry leading tools without having to incur significant costs.
Cost:
We understand that all REALTORS® are operating a business within our brokerage business. It is imperative that, as a business owner, we must all be profitable. Having said that, we have developed Compensation Programs in the interest of profitability for you, the REALTOR®, and the brokerage.
Contact us for your confidential interview to discuss how MaxWell Canyon Creek can be your "new brokerage of choice".